Porch pirates are not new. Thieves snatch packages from the front porches of homes before you can bring the delivery inside. Doorbell cameras and security measures help protect against theft, but what happens when packages don't even make it to the front door?
Delivery drivers have instructions to avoid touching surfaces that could potentially be contaminated with coronavirus. That means in many cases they must leave packages outside of gates and in less secure locations.
Police tell delivery drivers to be aware of their surroundings and watch for suspicious people who may be watching for an opportunity to steal. You can also help by keeping an eye out while at home, and reporting any unusual activity.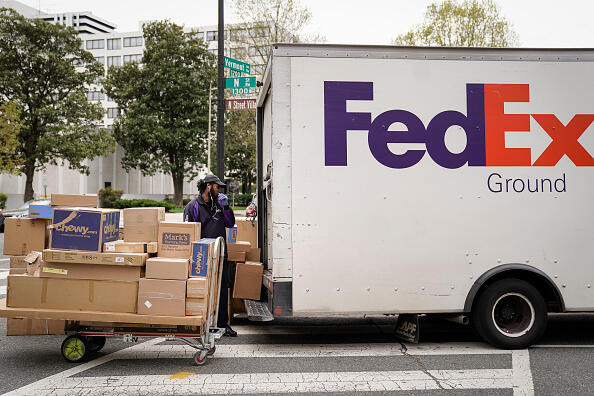 Photo: Getty Images