George R.R. Martin announced he's self-isolating during the COVID-19 outbreak. (He's fine.) He also added he's going to work on finishing the sixth book of Game of Thrones while he's in isolation!
George R.R. Martin started on book six ("The Winds of Winter") ten years ago. Then he got understandably side tracked by the HBO show based on his book series. He did a lot of work with the HBO show throughout its run and started working on followup material for spinoffs related to GoT on HBO after it ended.
I read all the books before the show ever came out. After I finished "A Dance with Dragons," I assumed it would be another three or four years before "The Winds of Winter" came out.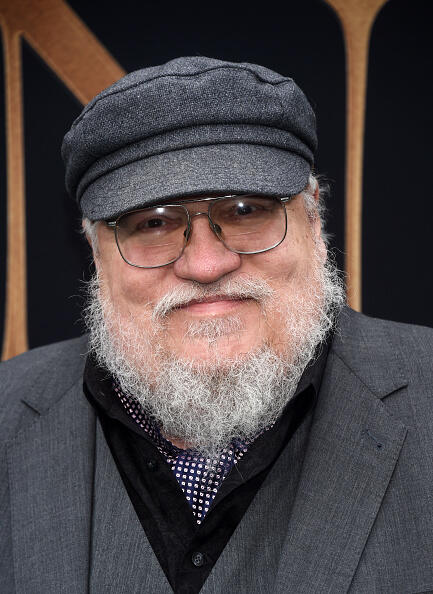 photo: Getty Images
Oh, how wrong I was! Ten years later and I'm still waiting. I'm very curious how this sixth book might differ from the original idea George R.R. Martin had for it before beginning with the HBO show. Regardless, it's a book I'm really looking forward to. I love long books because I can be lost in that world even longer.