In 1966, a student nurse named Lupe Hernandez found she needed a way to clean her hands if no soap and water was around.
Lupe realized if she could deliver alcohol in a gel form, it would be easily portable to clean hands in a pinch. Fast forward 54 years, and hand sanitizer is helping disinfect hundreds of thousands of hands against disease.
I wanted to share this with you in case you thought, "I could never come up with a marketable idea like big business people do," or, "There's no way I know more than an expert in my field."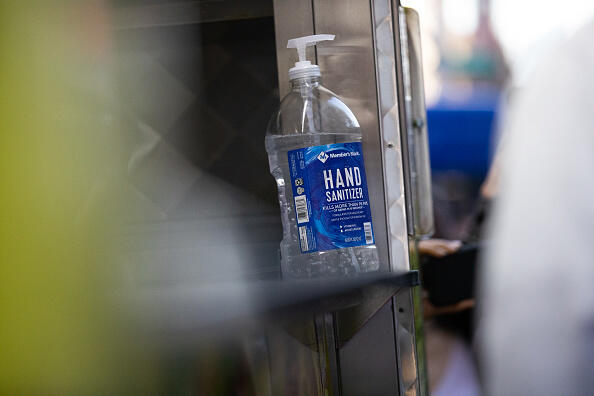 photo: Getty Images
Just because others may have more experience than you doesn't mean you can't still spot opportunity. As the story goes, Lupe was still in nursing school when she came up with the idea of hand sanitizer. Believe in yourself. I do.